Caption: KN6TGL, (Kilo November 6 Too Good Looking), Aaron Wheeler is happily not only making his first WinLink contacts, but was the FD coordinator for the Satellite Amateur Radio Club at the Vandenberg Space Force Base site. KF6AH, Neil Beard, was his mentor.


Caption: W6ADL, Elder Armen Wood, got a few days away from his mission to operate his favorite mode, CW. Armen worked the entire 24 hours, making more than 600 CW contacts for the AA6CV, Conejo Valley ARC FD effort in Lake Sherwood, CA.
(photo display pending approval)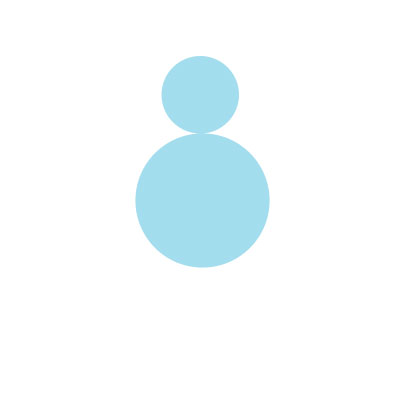 Caption: Newly licensed Linda Hood, KN6ZPL is making her first HF contact at the AA6CV Conejo Valley ARC GOTA station AI6YR. Her QSO was with KH6RS in Hawaii.