Note: If you are concerned about a photo/document shown below, click on the

icon and complete the form to contact the moderator.
W2DQ
Caption: Richie Geraci , Jim Mezey present awards to Scouts who passed their tests.
(photo display pending approval)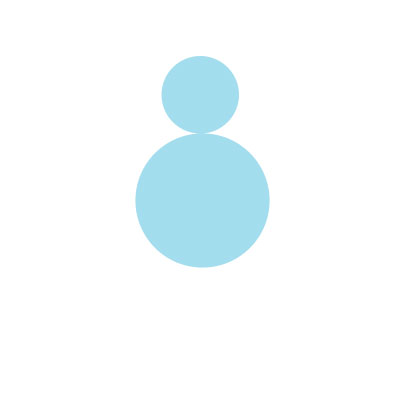 Caption: Suffolk County Radio Club along with Jim Mezey


Caption: Ken Spiegel KD2DZZ found a quite place to work the air waves.