Note: If you are concerned about a photo/document shown below, click on the

icon and complete the form to contact the moderator.
W7PXL
Caption: Getting the W7PXL-2 balloon ready to launch. Police officer Richard W7EEU in charge of launch.
(photo display pending approval)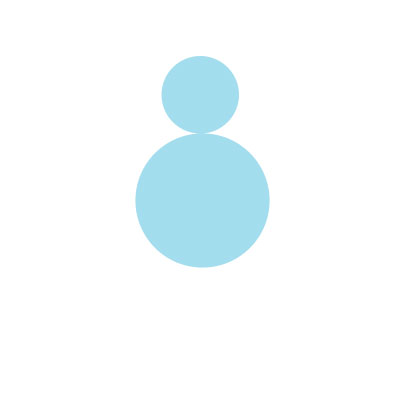 Caption: Richard W7EEU explaining the ins and outs of our W7PXL-2 balloon.


Caption: Scott N7JI logging a CW contact and using the club's Go-Box built by club member Ken W7PL.