Note: If you are concerned about a photo/document shown below, click on the

icon and complete the form to contact the moderator.
W8MAA
Caption: A tired Abigail Beuchert - WX8MOJ's daughter studying for her Tech License, is helping the GOTA get one more contact before bed! Picture by Daniel WX8MOJ.
(photo display pending approval)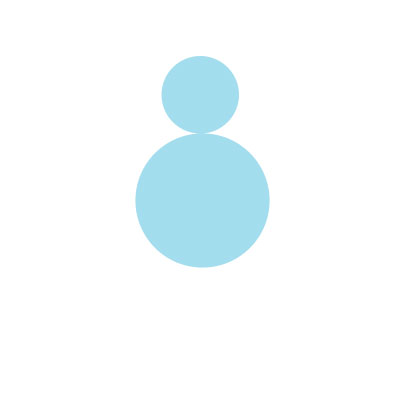 Caption: Digital Chair Randy KD8MOK and Matt KE8CRV's solar charged battery setup to get Digital on the air with natural power. Picture by Matt KE8CRV.


Caption: CW Station with CW Chair Chris NS8Q and Dave Cole K8TS in front of antennas and solar panels charging up batteries. Picture by Kenny K8NNY.