Note: If you are concerned about a photo/document shown below, click on the

icon and complete the form to contact the moderator.
W9FK
Caption: Max Falk KD9NZB is mentoring another youth on FT8 operation. (photographed by Barb Garnier KD9HPS)
(photo display pending approval)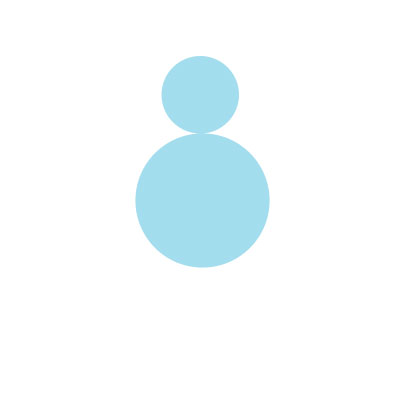 (none) [doclink]

(none) [doclink]

(none) [doclink]

(none) [doclink]

Caption: One of the many FD chairmans hats was co-running the POTA station


Caption: Educational activity that even adults participated it, morse code beads.


Caption: Morse code key wwith an obnoxious Mallory Sonalert sounder.


Caption: FD chairman, the chief 45 amp Power Pole crimping technician